Here a couple of our visitors last Saturday and I will be adding more pictures over the next few days.
Come see the butterflies for yourself.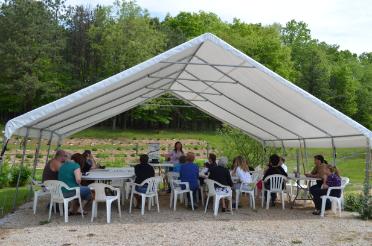 Folks gather under the tent as we discuss the life cycle of the butterfly and hear about the Monarch Migration.
Let us do a private program for your group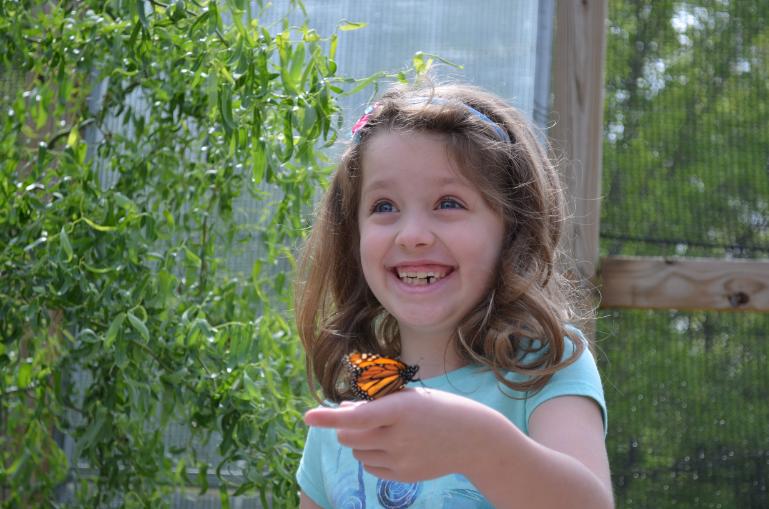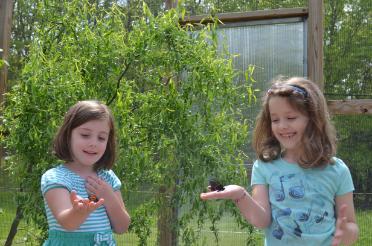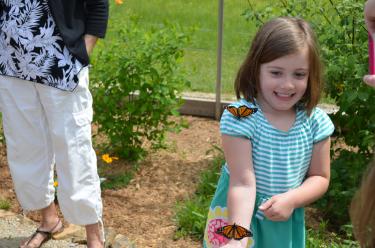 Both Monarchs and Swallowtails made friends early on.
Monarchs after the release are very friendly. Within a few hours they spend more time with each other and were laying eggs by that same afternoon. So the cycle continues...